Paintless Hail Damage Dent Repair
At Precision Dent Repair, we've perfected the art of repairing hail damage over the last 20 years. We know that hail damage is stressful so we're ready to help with a skilled team and systems in place to ensure that your repair process is a positive experience. We work directly with customers and we also liaise with body shops, dealerships and insurance brokers to repair hail damaged vehicles as efficiently as possible.
If your vehicle has been affected by a hail storm there are a number of factors to consider.  Not only are dents unsightly, but they can dramatically reduce the resale value of your vehicle. Replacing panels and repainting may be one option you are considering, but this approach can also decrease the car's value, and runs the risk of paint match and texture issues.  PDR is the preferred method to restore your vehicle to its pre-hail condition because it's the fastest, most cost efficient and most effective way to restore your vehicle to its pre-hail condition. PDR hail repair is the only Eco-friendly repair option with minimal impact on the environment.
When you choose PDR you won't lose your factory finish and you can be back on the road in as little as 1-3 days. Please visit our gallery to see examples of the amazing results that we can achieve using Precision techniques.
Do I need to make an Insurance claim for hail damage?
No. You are not required to submit a claim to your insurer, however, here are a few important considerations to keep in mind:
Hail can often cause more extensive damage than is initially seen with an untrained eye.
In many cases, paying a deductible is much less than the total cost of the repair.
Claims due to hail damage are usually considered "comprehensive" and will not affect your premiums.
Our team works closely with all major Canadian insurance companies and we're happy to help you every step of the way.  It's always best to consult with your insurance provider before moving forward with a claim.  Please feel free to reach out to us with any concerns related to your hail repair.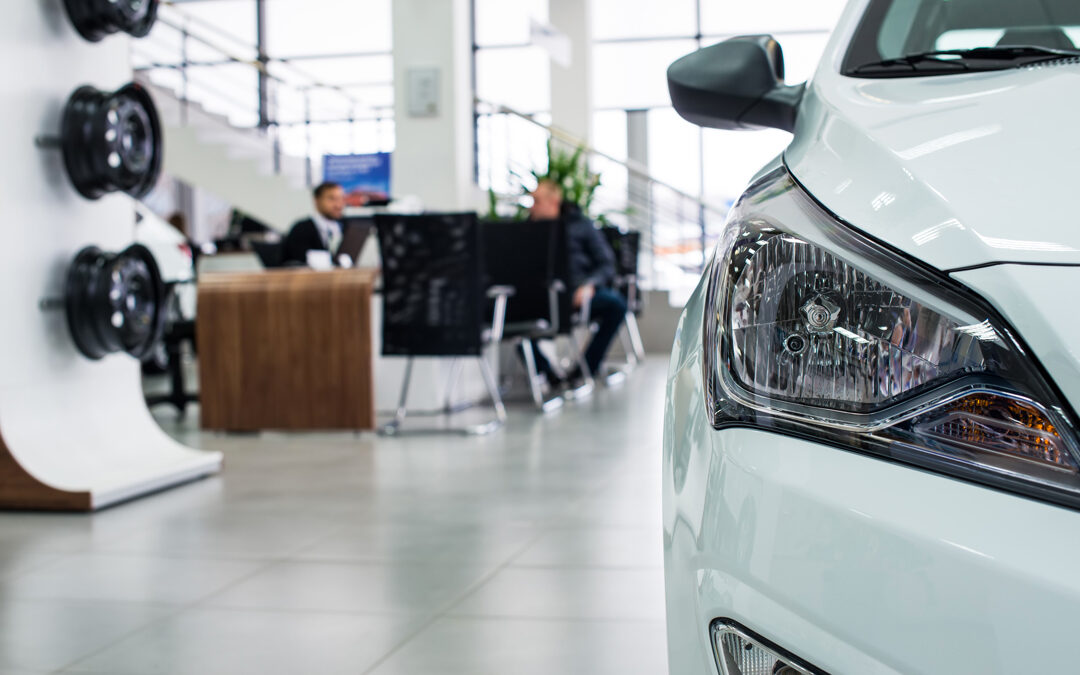 Dealerships, Body Shops and Insurance Brokers
Are you dealing with a hail catastrophe in your area? Precision is ready to help! We proudly offer:
Proven systems in place to help facilitate your claims efficiently.
A mobile team of professional and friendly technicians that will help maintain your loyal customer base.
Over 30 years of experience and strong relationships with both customers and auto body repair industry contacts.
We'd be happy to provide references regarding our previous hail work for your peace of mind while considering how to navigate a significant number of claims. Our administrative team stays up to date with current insurance pricing structures and will work seamlessly with appraisers to fulfill all assignments in a timely manner, providing accurate and complete documentation.  We look forward to working with you!